Skip to Content
Any Make Any Model
You need your car to get to work, to see your family, and to drive to class, and we know you don't have days to waste without it. Our ASE Certified mechanics will have you back on the road in no time, and you can be sure that we will provide the information you need to make educated decisions about auto repair.
When you bring your car, truck, or van to Genin's for auto repair, our ASE-certified technicians will work efficiently to diagnose and correct the problem. By providing you with an honest quote and friendly, upfront service – you'll quickly realize why so many in the Madison area choose us for all of their car repair needs.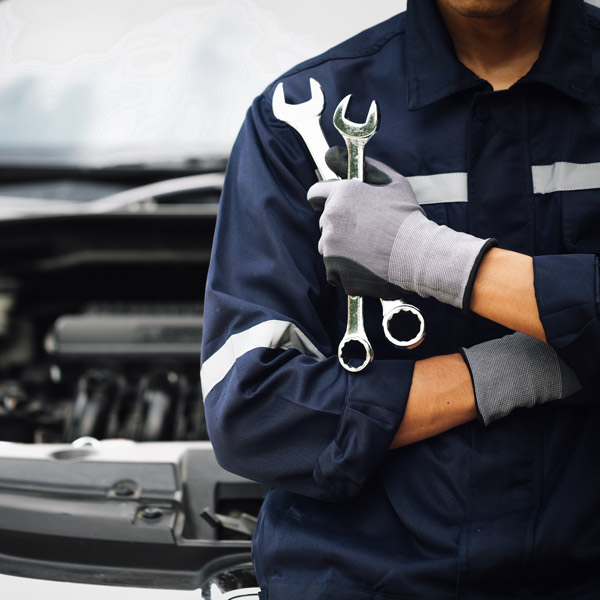 Quality Care
Whether your vehicle is foreign or domestic, brand new or vintage – our experienced staff is capable of handling any type of auto repair job. Whether you need a simple part replacement, or your vehicle requires minor body/detailing work, Genin's is your one-stop shop. We're also happy to work with insurance companies to ensure that quality car repair never becomes a hassle for our customers. We know that our customers depend on their vehicles on a daily basis. This is why we put a great deal of care into every job we complete and aim to have you back on the road, safely, in no time. When you bring your vehicle to Genin's, rest assured that it is in good hands.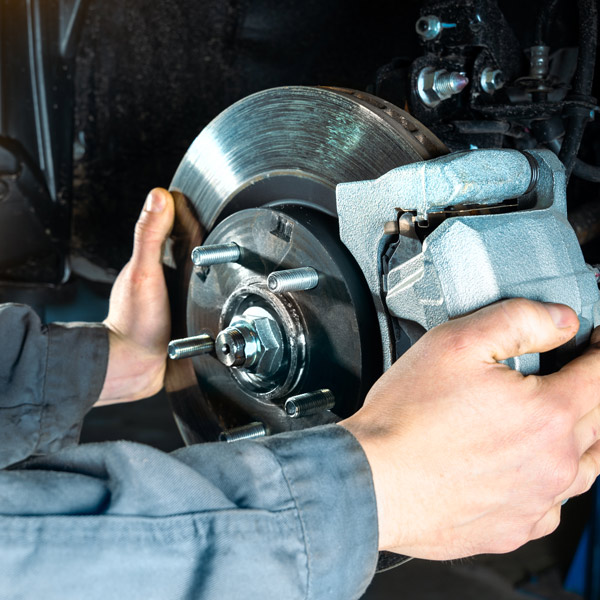 We Repair These Parts & Systems
Complete major and minor repairs to domestic, foreign, and hybrid.
Brakes
Mufflers
Clutches
Fuel Injection
Engine Diagnostics & Repairs
Welding
Batteries
Fuel & Water Pumps
Air Conditioning
Alternators
Electrical
CV Joints & Axles
Starter
Client-Focused Vehicle Repair & Maintenance for Madison, WI
Located in Madison, WI, Genin's AutoCare. regularly delivers professional auto repair services to local customers, saving them both time and money. If your car is in need of skilled auto maintenance, our technicians will rectify the problem quickly and efficiently. We understand the importance of catching automobile issues early on and preventing clients from having to cover steep repair costs.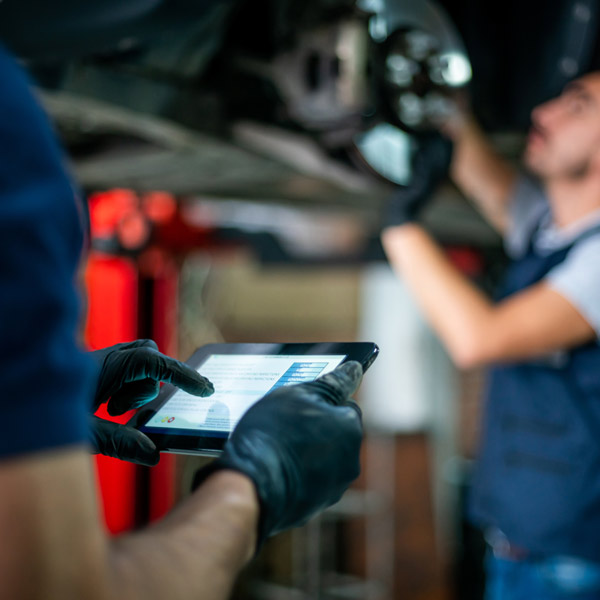 Auto Care Services
The professionals at Genin's AutoCare provide a number of auto maintenance services to clients in Madison, WI, Middleton, WI, and its surrounding areas. You can depend on our qualified technicians for:
Windshield Wipers Checked
Oil Changes
Filter Inspection & Replacement
Brakes Inspection
Battery Testing & Changes
Tire Inspection, Alignment & Balancing
General Tune-Ups
Fluids Checked & Topped Off
30K, 60K, & 90k Car Maintenance Schedules
Belts & Hoses – Inspections and Replacements
Check Engine Lights
Added Assurance
Our warranty policies at Genin's AutoCare are among the best in the automobile repair industry. With us, you can depend on the fact that any existing warranties you may have with your car manufacturer or dealership will be recognized. Our team has over 30+ years' worth of experience completing auto maintenance and repairs, and assisting clients with getting back on the road swiftly and affordably.
Courteous & Skilled Technicians
Your car is one of your most valuable investments. When you come to us for maintenance services, you can feel assured in the knowledge that we treat our clients' vehicles with the utmost care and precision. We utilize state-of-the-art technologies to diagnose and repair issues promptly and fully.
Services Include
Full Auto & Truck Repair Shop
Seasonal Maintenance Program
Air Conditioning Repair
Brake Repair & Service
Oil Changes
Transmission Repair & Service
Vehicle Inspections
Tires & Service
Steering Repair
Wheel Alignments
Muffler & Exhaust Repair
Finally, a Mechanic You Can Trust
NAPA Gold Certified Autocare Center
AAA Approved Auto Repair
Tread Pros Tire Center
International Automotive Technicians Network Sponsor
ASE Blue Seal of Excellence Facility
Automotive Service Association
Service Station Dealers of America
Wisconsin Automotive Aftermarket Association
Car Trouble? We Can Help!